Medical Necessity Check
Seamless Operations Through AI Solutions (add/refrase) use benefits
inHealth's Medical Necessity Rules Engine (REaaS) is a service provided to payers: it is an all-you-need solution that systemizes claims adjudication. This solution standardizes clinical rules applicable for a clinical scenario, supporting multiple coding standards.
This complete solution by inHealth provides a complete package that includes: infrastructure, systems operations software, the medical rule library, and its maintenance. Its high auto-adjudication rate greatly reduces the number of employees payers need for medical adjudication.
(Payers; dedicated) Amend text to payers' perspective and usage By adopting this solution, payers will be able to guarantee the consistency of necessity checks by automating the process. The solution has also been in constant evolution since its first deployment in 2010, and is designed to evolve itself thanks to advanced AI software and machine learning, thereby decreasing medical costs and payer-provider disputes that may end with denied claims, while also reducing the load on the patient and billing surprises.
The medical necessity rules engine it employs performs standard checks for coding (CMS), pair checks, maximum daily allowance, age, and gender as well as a medical necessity check. It also performs ICD cross-checks for labs, dental codes, consumables (HCPCS) and once-in-a-lifetime incidents. This solution has been developed with payer guidelines in mind, ensuring that resources are allocated on the constant improvement of operations, rather than draining them in delays, denials and dispute settlements.

Eligibility for payers


Eligibility for buyers


Eligibility for pharmacies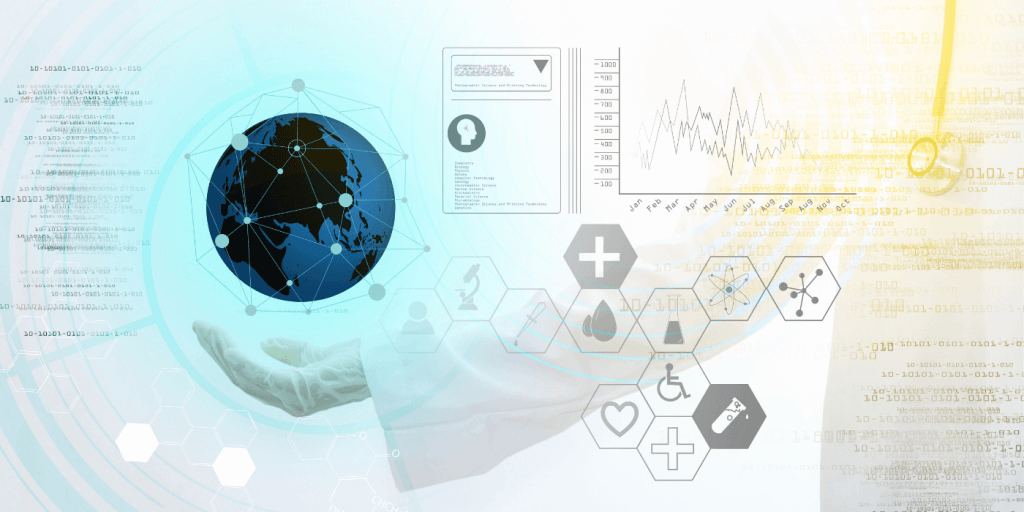 Features
A multimillion rules medical necessity engine that automates medical claims adjudication processes.
Support multiple global/or/international coding standards, including ICD9, ICD10, CPT4, HCPCS, CDT and the UAE drug lists.
Integration with Eligibility check and e-Authorization ensures approval within seconds, coupled with reduced operational risks and claim denials.
Ability to handle sophisticated logic by coupling with eligibility check to look through patient claims, patient condition, and the physician providing services.
Designed to be further improved through interaction with other solutions by machine learning and AI.
Benefits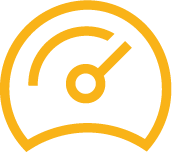 The rule engine systematizes claims adjudication to optimize process quality, reduce claims costs, and maximize RCM.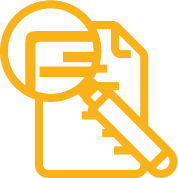 An intelligent system containing millions of medical rules and rule edits with the power to evaluate claims for plausibility and medical correctness.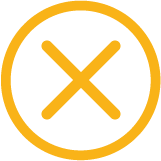 Continuously enriched and updated based on a yearly volume of millions of claims to detect and analyze data patterns, allowing strategic decision-making to control costs, detect incorrect billing and reduce fraud and abuse.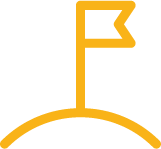 Designed to be further empowered with artificial intelligence and machine learning, allowing for the potential to handle complicated and sophisticated cases.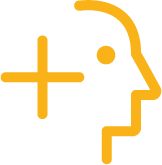 Reduce operating and medical costs by reducing full-time employees needed for medical adjudication.
Improve cash flow thanks to faster claim rejection, reducing the need for 80% advance payments.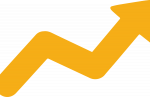 Flexible, with the ability to be deployed to simplify and automate several processes to redesign a digital claims journey.
Download PDF
Uncover the power of innovation that inHealth's Medical Necessity Check provides; reshape the claims journey by automating and streamlining heavy workflows.