Reinvent your Approach to Healthcare
With inHealth, reshape and transform the healthcare industry with digital solutions. Position yourself as a pioneer in healthcare innovation.
Be Part of the Healthcare of Tomorrow
No matter how large or small your need is we provide , tried and tested solutions with immediate results that will lower administrative and operating costs, and guarantee operational excellence.
Solutions Built to Suit your Needs and Detail
inHealth gives you healthcare solutions built to suit your needs, be that in scope, depth, or challenges.
A Healthcare industry technology platform, driving innovation and offering shared digital services, creating trust and eliminating barriers for healthcare business evolution, with emphasis on transparency and neutrality.
inHealth offers a wide range of products that can suit all arms of the healthcare industry, eliminating your problems, and giving you tried and tested cost-effective, time-saving, and transformative solutions.
inHealth is specialized in providing information technology services to the healthcare industry in the United Arab Emirates.
‍
inHealth adopts latest modern healthcare information exchange standards aiming to produce innovative services and products that promote competitiveness, add value and reduce the medical claims costs.
Enhance Your Patient's Journey and Satisfaction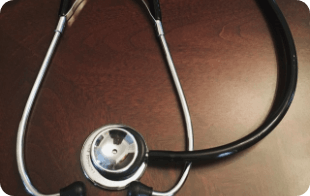 Lorem ipsum dolor sitamet, consecteturadipiscingelit. Lorem ipsum dolor sitipsum dolor sit consectetu