Innovative, accelerated, and intelligent

Manual prior authorization is a time-consuming and inefficient process. inHealth introduces a new tech-enabled e-Authorization solution to streamline the process; an end-to-end automated solution for all payers and their networked service lines.

e-Authorization also gives providers maximum flexibility to manage prior authorization, expedite patient care, and increase patient satisfaction. With e-Authorization, the time between a request for prior authorization and a patient receiving care can be significantly reduced, allowing for a smoother patient journey.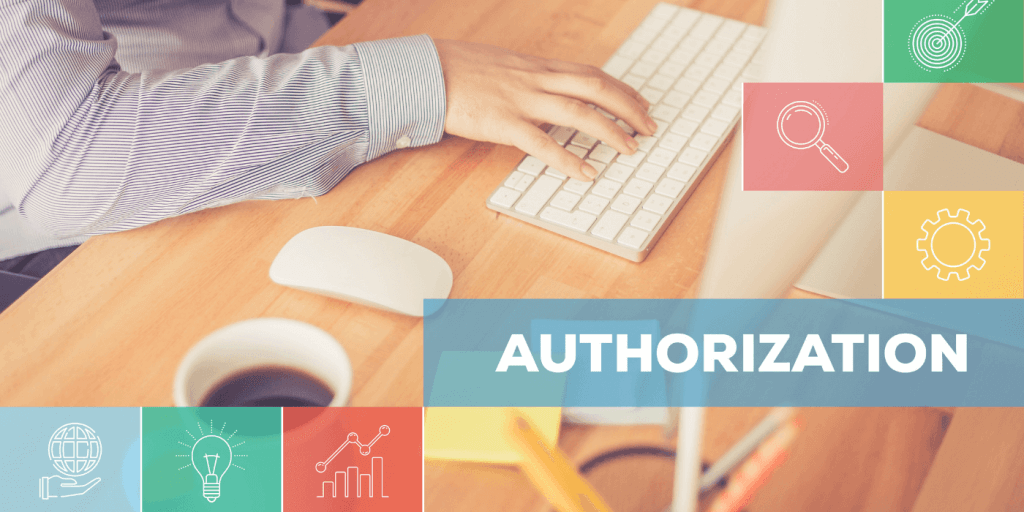 InHealth completely does away with manual pre-authorization by automating it; inHealth's solution allows you to determine if pre-authorization is required and on file with the payer. You can initiate the authorization process by receiving electronic messages from the scheduling platform. These messages will alert your team if any work is required before the account reaches pre-registration.
Not only that, but our e-Authorization solution utilizes multiple payer access strategies to make sure all services are reliably screened and verified against each payer's pre-authorization requirements, giving you accurate results and greatly minimizing manual errors. As for pending pre-authorization decisions, the eAuth solution gives you the ability to monitor payers electronically. In the end, you will create a consistent workflow for the manual intervention of pre-authorization follow-ups to ensure that mission-critical steps are not overlooked.
Learn how inHealth's e-Authorization solution can provide faster authorization responses, optimize your revenue and improve medical services.