Eliminate Misuse and Abuse through Digital Checks
inHealth's Electronic Prescription is a fully integrated scalable solution purposely built for practitioners, pharmacies and providers. It features a paperless system that issues and manages prescriptions. inHealth's automated solution eliminates the manual prescription process, replacing it with a solution that increases medication adherence, reduces prescription misuses and enhances patient safety.
The manual prescription is a legacy process. inHealth's e-Prescription is an innovative solution that is integrated into EHR (Electronic Health Records) or EMR (Electronic Medical Records) systems, wherein practitioners can prescribe medicine using the solution, and all the patient needs is to go to the pharmacy and show their National ID.
Coupled with inHealth's PBM solution, inHealth's e-Prescription solution allows doctors to access insurance coverage details, and prescribe a drug that is covered by the insurance. This way, the patient can eliminate unnecessary financial loads. The solution can also give the doctor information on past prescription history, which helps reduce drug abuse and medical errors.

Eligibility for payers


Eligibility for buyers


Eligibility for pharmacies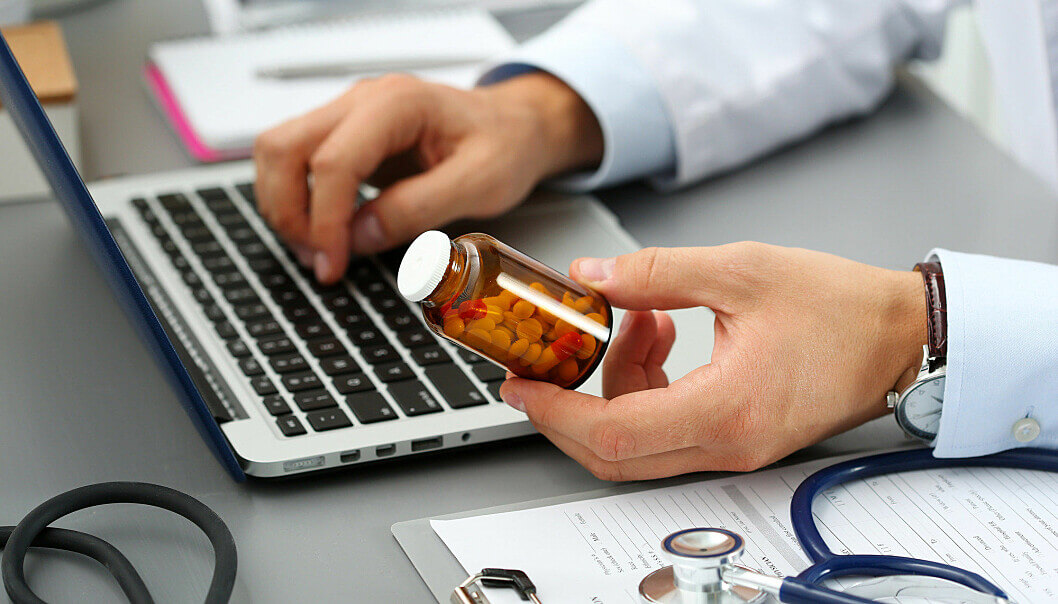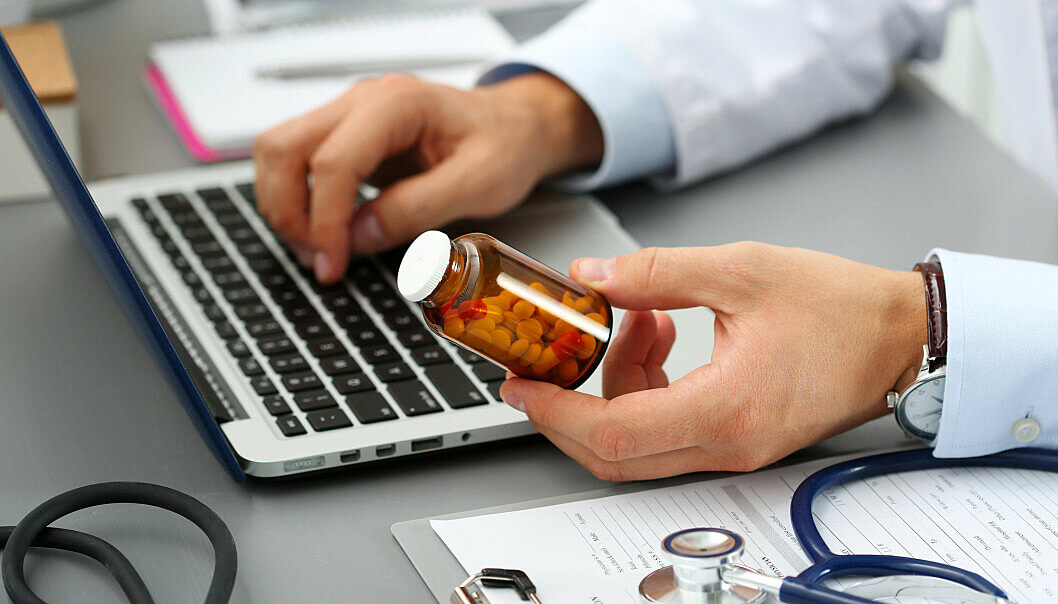 Describing the Process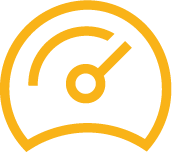 Physicians issue prescriptions electronically.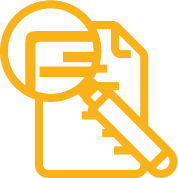 The system examines the practitioner's eligibility to prescribe as per the applicable laws while also checking for the adverse effects of the prescription, joint effects with existing prescriptions, and amount distributed.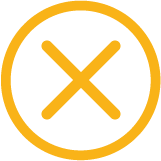 Patients receive the prescriptions based on their National IDs, which are used as unique identifiers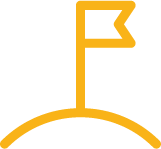 The pharmacy dispenses the prescribed medication to the patient, and documents the delivery electronically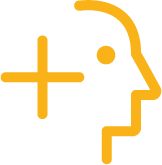 The amounts distributed for the prescription are checked and verified.
Features
Intuitive and user-friendly design.
Online forms that allow doctors to choose the drug, dosage form, the number of refills, among other details.
Ability to look up past medical and prescription history through EMR/EHR integration.
Ability to check for patient coverage for certain drugs.
Benefits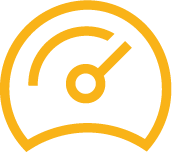 Witness immediate decreases in controlled substance prescriptions.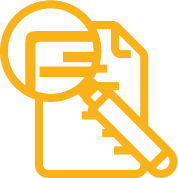 Replace the manual prescription workflow, and eliminate the hassle of paper prescription and data entry.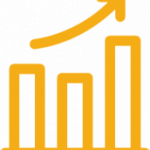 Gain real-time insights, security, and data-driven results.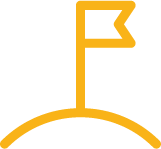 Enforce the compliance of medical providers with existing legislation.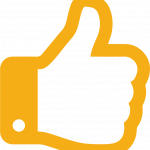 Generate patient-centered outcomes by enabling access to clinically-rich data.
Secure patient safety through accurate system alerts triggered upon trials of misuse.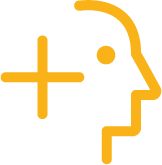 Ensure seamless interoperability with a single smart connection for health information via Electronic Health Records (EHR) and health information exchange.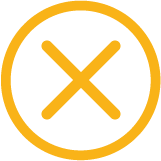 Eliminate drug fraud and abuse through links with other solutions, such as PBM, which produces reports periodically. Eliminating payer costs and ensuring patient safety.
Download PDF
Millions of processed electronic prescriptions leverage the potential of inHealth's fully integrated electronic prescription solution to automate and accelerate your prescription journey.